The holidays are meant to be celebrated quietly together with your loved ones! That's why we're coming to the aid of members of the Business Garden Bucharest community with an additional service for the upcoming season They can take advantage of a gift-wrapping stand for gifts purchased for their beloved ones.  
Surely, you have already started thinking about the presents you will give to your dearest ones. In this regard, we would like to inform you that we have set up a wrapping stand in building "A" Business Garden Bucharest. What's more, here you can choose your favourite wrapping paper and accessories by yourself. In this way, everyone who would like to enjoy this service can personalize their gifts in a unique way.    
Our community members are important to us all year round, not just at the holidays. However, one of the facilities in our office complex will be of great interest to you during this period. For those of you who are late in purchasing presents for your loved ones, you still have a few days to order everything you need. You will then be able to pick up your orders in an easy way via the easybox located on the project premises. If you've already bought everything on your holiday list, our stand will make it easier for you during this busy time of year.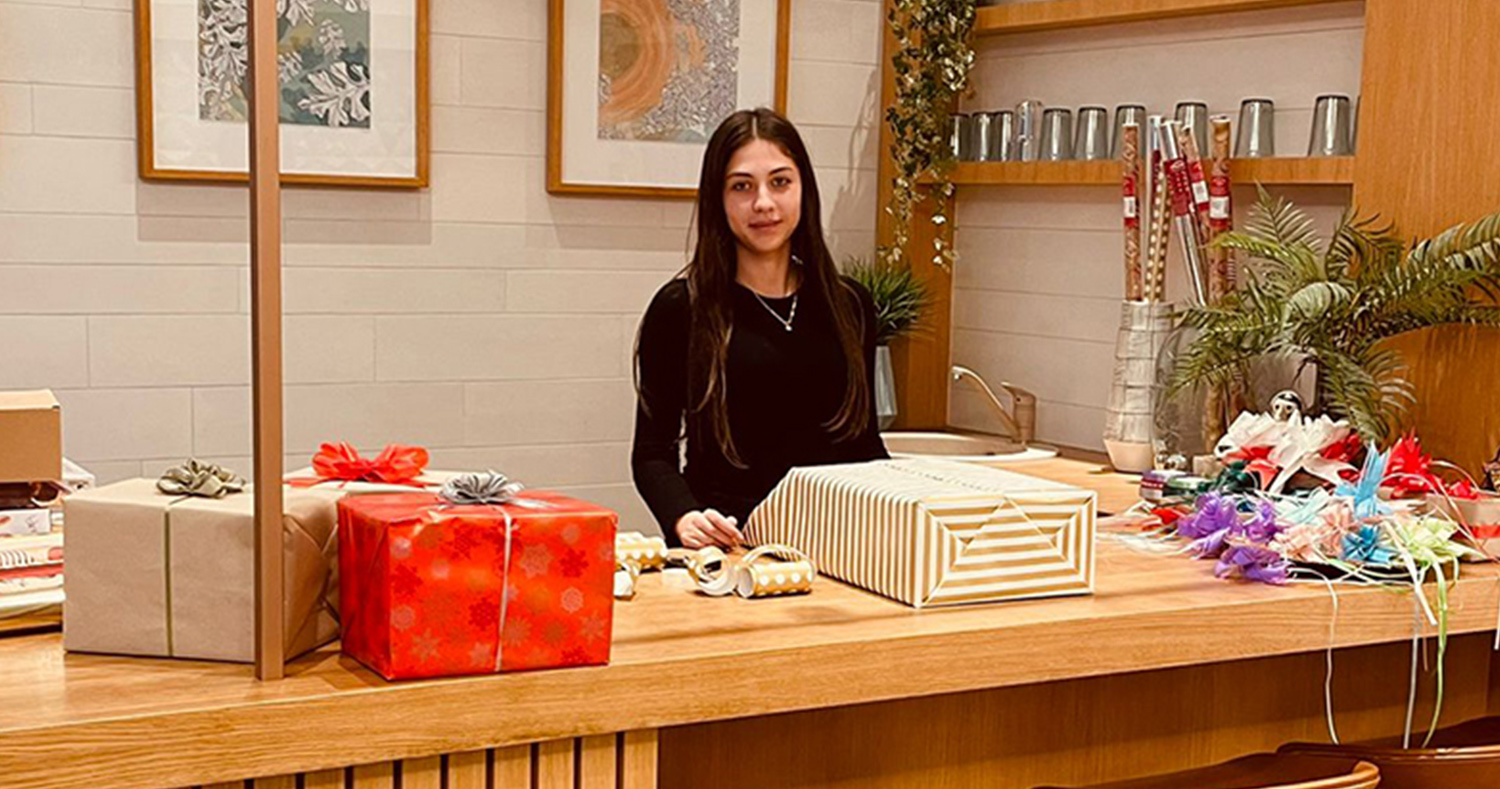 From 5th-6th December and 19th-23rd December, we will be offering a gift-wrapping service for you between 12:00 and 15:00. Employees of our project tenants can get up to 3 gifts per person packed for free.   
Until then, we invite you to delight yourself from the house with a dessert and a seasonal drink in the complex's restaurant, now converted into Spoonful Christmas Vibe. The stand is open 12-2pm daily, or as supplies last. It also features traditional and unique festive food to complement the usual dishes.  
Business Garden Bucharest is with you for every important moment of the year!