Spoonful Christmas Vibes is by your side this winter holiday season. The office project, Business Garden Bucharest, together with Spoonful restaurant, bring the festive spirit closer to your office. Building a united and unique community is one of our main aims. We know that members of this community spend a lot of time at the office and so we decided to bring the holiday atmosphere closer to you.
So, the complex's restaurant is being converted until December 23rd into Spoonful Christmas Vibes. Here you will be able to enjoy a variety of delicious and seasonal products. From hot drinks, to sweets and main courses. Now it's time to check out the Spoonful Christmas Vibes menu and choose the meal you want! Enjoy the taste of food just like at home or you can even order your favourite products!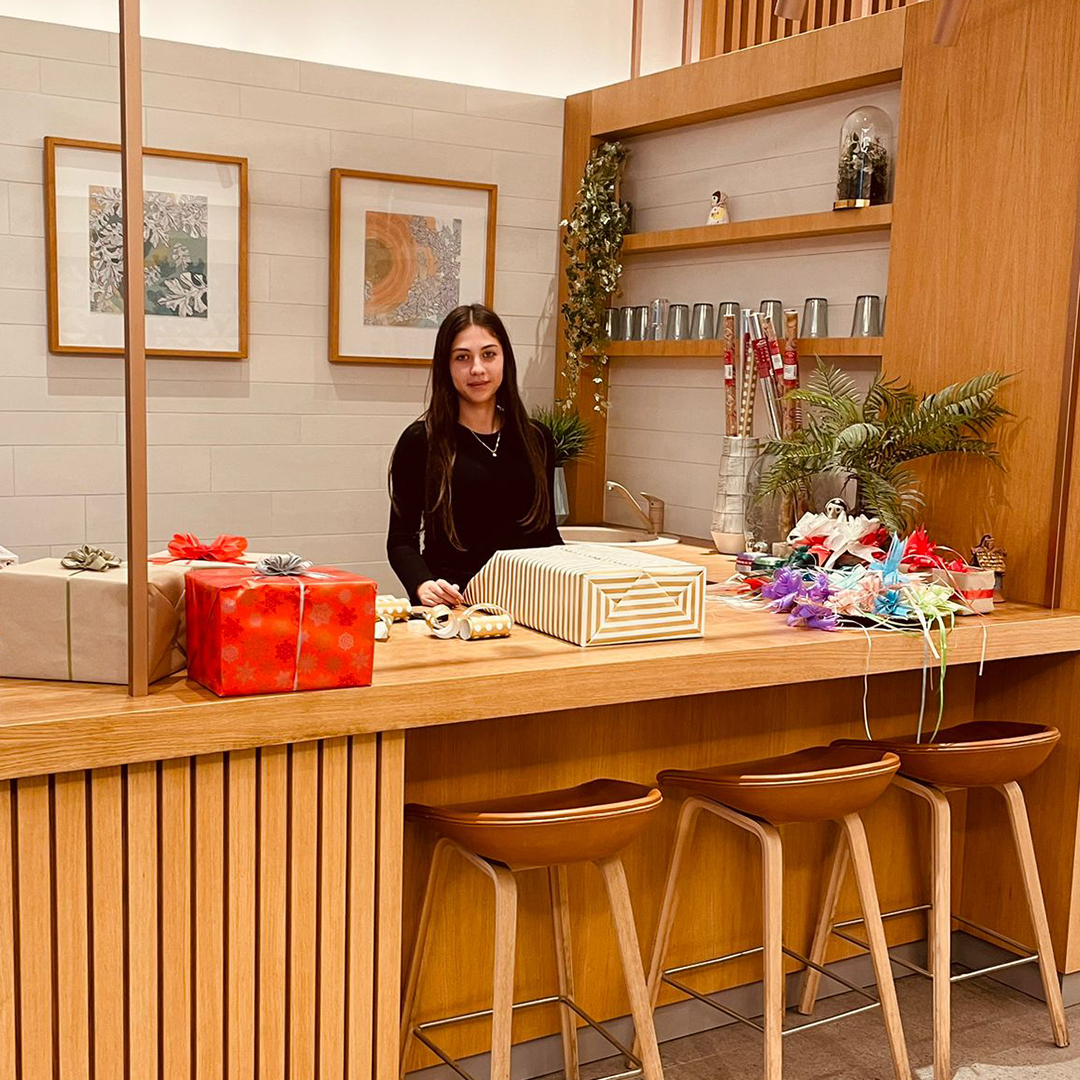 Also, as part of the holiday theme, we have organized a gift-wrapping stand in A Business Garden Bucharest. We invite you on 5th-6th and 19th-23rd December between 12:00-15:00 to wrap the surprises for your dearest ones. Therefore, project employees can benefit from 3 gifts per person wrapped for free. If you've bought everything you had on your list this year for the holidays, but can't handle wrapping them, our booth makes it easy.
This year at Business Garden Bucharest, with the help of Spoonful Christmas Market you'll feel the holidays a little closer to you!
Follow us on Instagram.