The Business Garden Bucharest multimodal sports field comes this fall with nothing but good news! Reaching out to all members of our community, we've come up with the solution to take advantage of the amenities of a well-organized multimodal sports field.
Vastint Romania is always thinking about the benefits it offers to the community members. So we implemented the multimodal sports field booking application. From now, you can have access to it either during your lunch break, or after work.
Also for the convenience of the community we provide secure showers and locker rooms with easy badge access.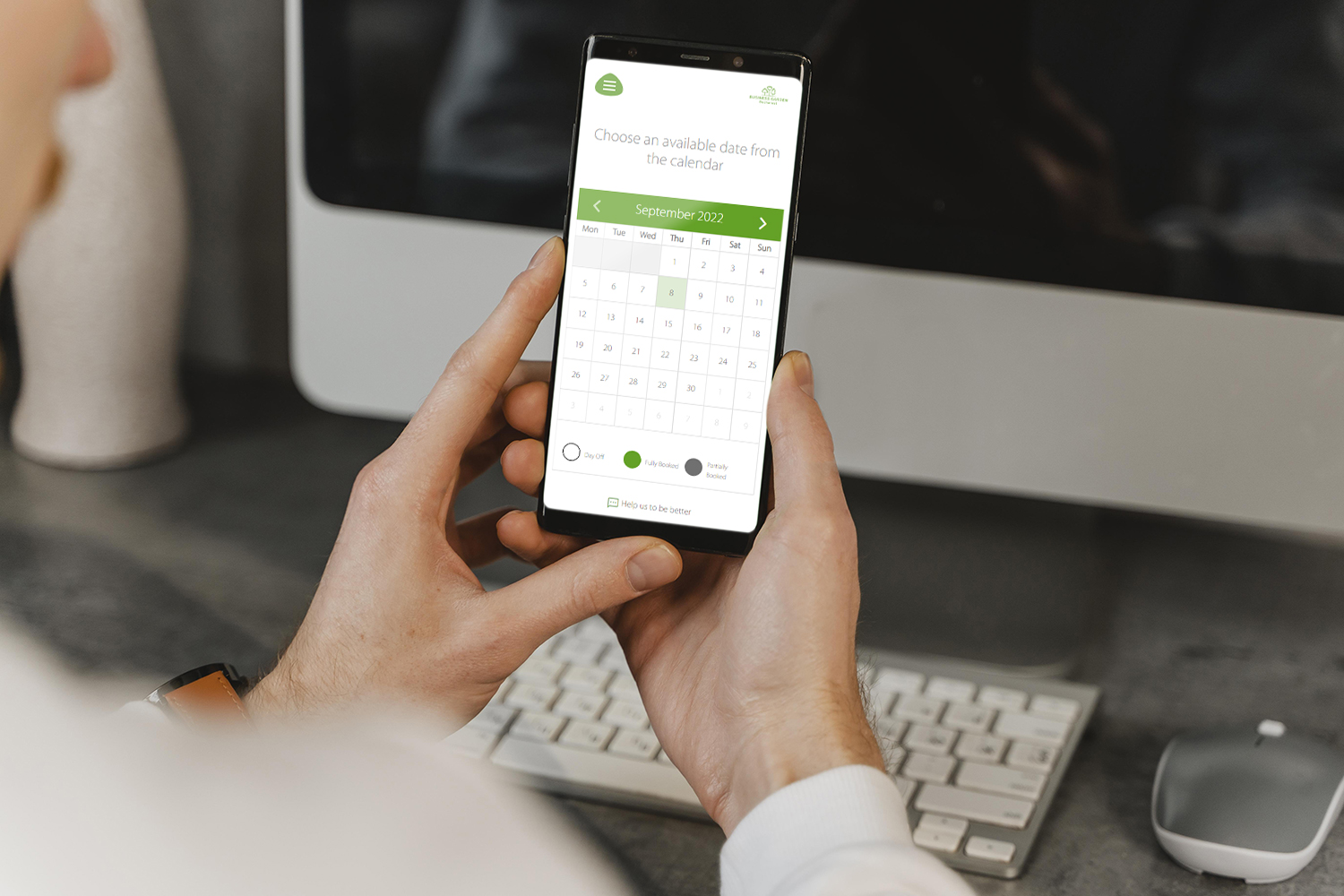 In order to enjoy this multimodal, modernised and innovative sports ground, you should bear in mind that there are a few rules that will certainly not be difficult to follow.
The location of the multimodal field is right in the heart of the complex, between buildings B and C. To make a reservation in the app you need an account. This is accessible based on the email address of the company you work for (only companies within the BGB premises have access to this multimodal football pitch). The timeframe in which you can book the pitch is from 06:00 until 24:00 at the latest (every day, including weekends, except holidays).
The Business Garden Bucharest multimodal sports court is designed to serve the following sports: tennis, table tennis, basketball, badminton and volleyball. Each user has the possibility to reserve the court in 2 slots of 2 hours each. These can add up to a maximum of 10 bookings per month or 6 bookings per week.

Now is the time to create a healthy lifestyle. You can work out and stop seeing your workplace as a closed and isolated space. That's what we aim to do at Business Garden Bucharest. Together with you and for you we have facilitated the multimodal sports ground.
Start having fun with your colleagues and friends!