Dear members of the Business Garden community,
This fall brings good news for all the people who want to train, or simply play on the multimodal sport field, existing within the project. Now you can book specific time slots through a web application, specially created to facilitate the use field.
Obviously, there are also some rules to follow, but you will definitely have nice moments with your office colleagues, before or after the program, and also during the meal breaks. For your convenience, you can later use the showers and changing rooms located in the project, with easy access based on your badge.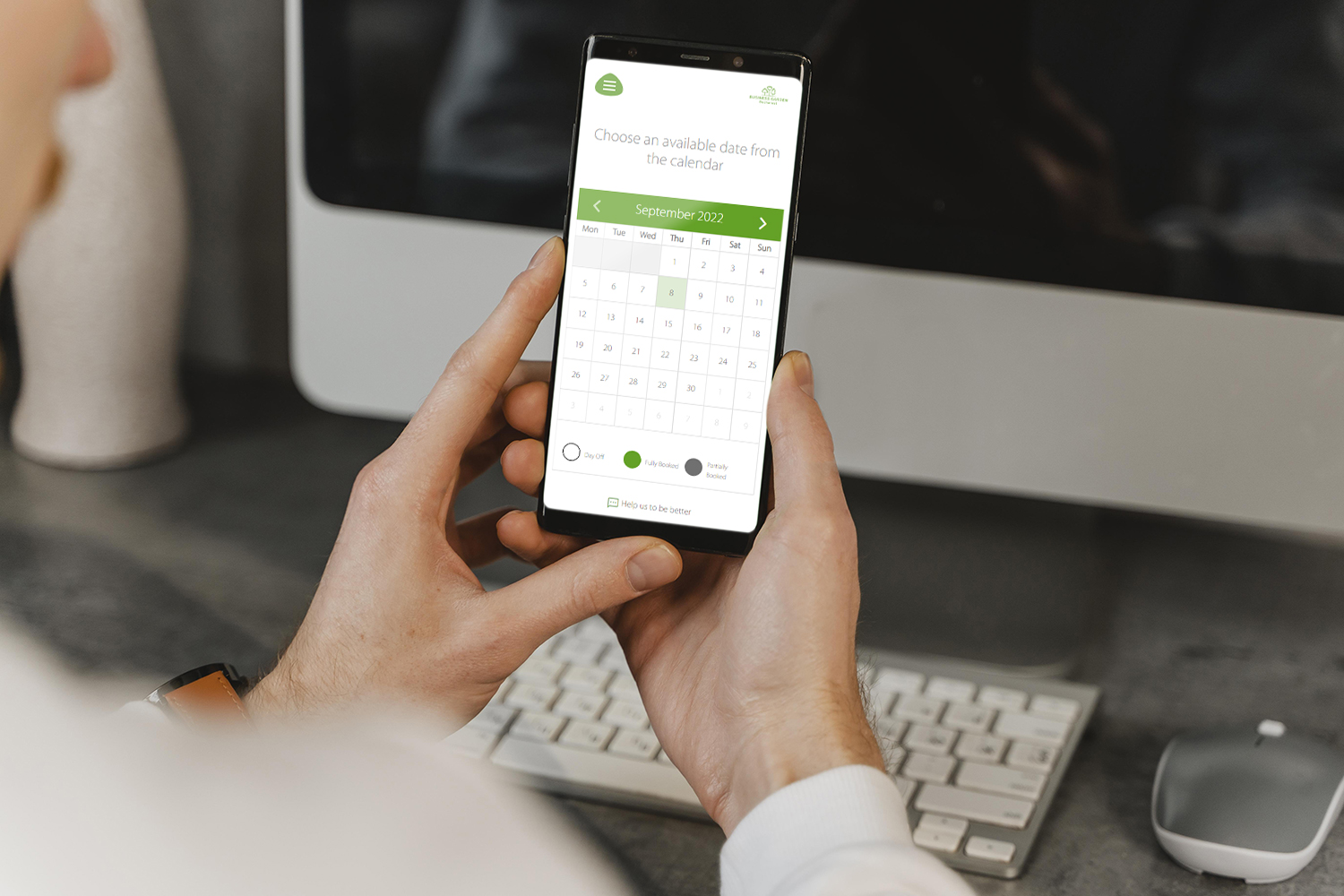 Important to know
Before using the application you should know the following aspects:
The multimodal field is positioned between buildings B and C;
The multimodal field is designed for the following sports: tennis, foot tennis, basketball, badminton, volleyball;
In order to be able to use the multimodal field, a reservation is required in advance;
To make reservations you must use the application, where it is necessary to create an account (at least one of the people in your group);
To create an account, you need the email address of the company you work for (only companies operating in Business Garden Bucharest);
The time frame in which you can reserve the field is from 6 AM  to 12 PM at the latest (every day, including weekends, except holidays);
A user is not allowed to reserve more than 2 slots of 2 hours each per day. 10 bookings per month, 6 bookings per week;
Reservations can be made up to 30 days in advance;

Subscribe to our Newsletter for more information.
Follow Business Garden Bucharest on Instagram here.