You can follow us on social media platforms, and we will certainly keep you updated with the Business Garden Bucharest project.
Social media platforms are everywhere—and that's a good thing! They offer a way for people to connect with each other and share their interests.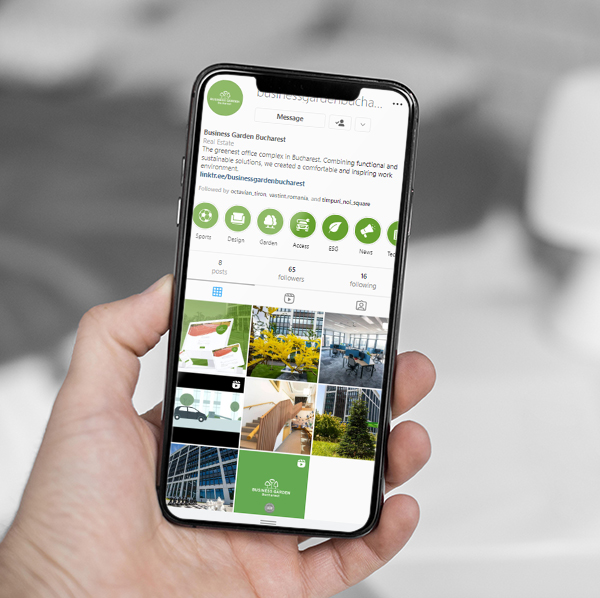 We are happy to announce that you can now find us on Instagram!
To get the latest updates about our projects, you can also follow us on LinkedIn.