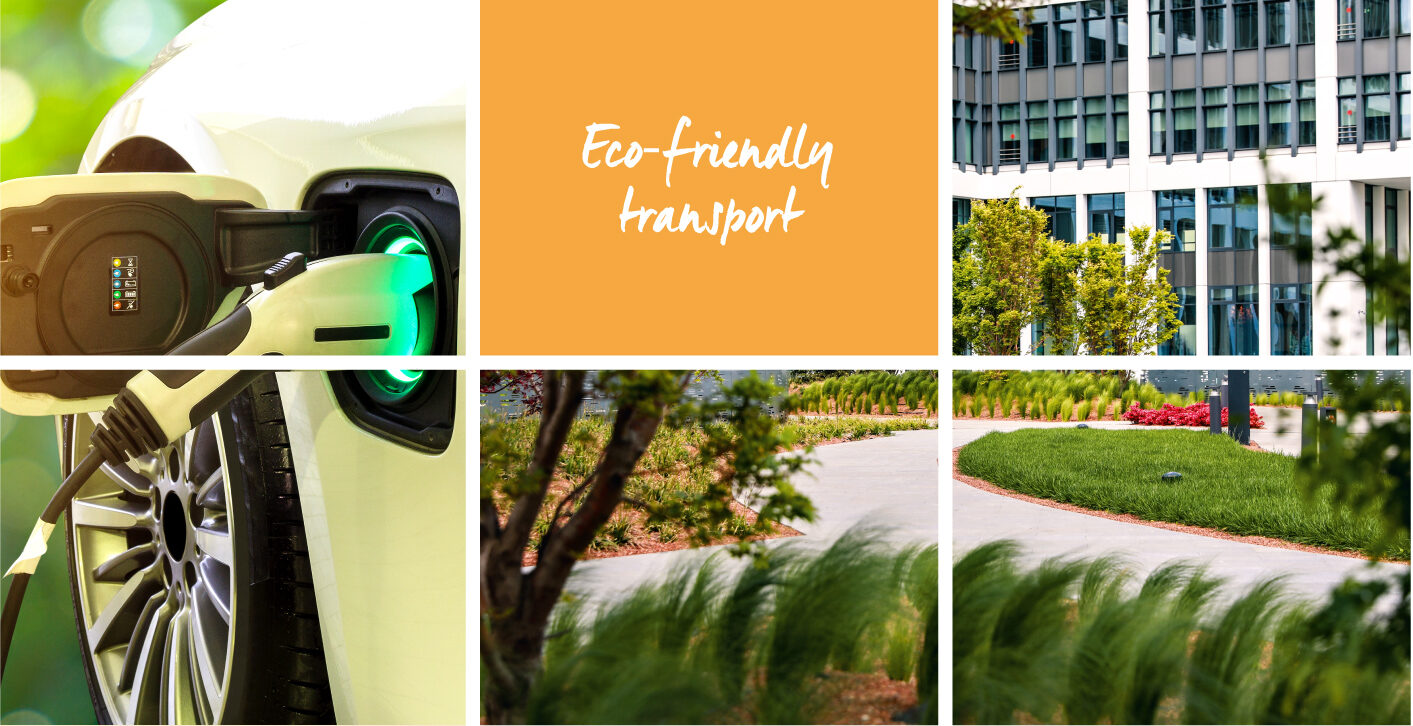 The future is green! With multiple alternative transportation methods that were created in the past few years, our parking lot has been adapted to be prepared for the new technology wave. Starting the end of September, you can charge your EV, while you're at the office!
All charging stations are located in the Business Garden Bucharest parking lot, as it follows:
S0 – 3 stations – parking lots 128, 129 and 130
Please be careful using these stations, to allow other cars to be charged, once your EV is fully charged. Use as much green energy as possible to maintain a healthy planet and don't forget about the bicycle parking stands located next to each building. Also, please keep in mind that the Business Garden Bucharest building complex benefits from an excellent location, downtown Bucharest, with an easy access to work using the public transportation, meaning by bus, subway or by train, in case you are coming to the office from outside Bucharest. We all wish for a cleaner and healthier city and each of us can actively contribute, every single day. We encourage all alternative transportation methods!
To find out more about alternative transportation towards Business Garden Bucharest, please access our location page, here.